Commercial Cleaning
COMMERCIAL CLEANING SERVICES IN JACKSONVILLE, FL
Are you in need of a reliable cleaning service to keep your commercial dwelling clean, sanitized, and looking professional? The cleaning specialists of North Florida offer premier commercial cleaning services in Jacksonville, FL for a wide variety of cleaning schedules – daily/weekly cleaning, monthly or quarterly/annual. You ask for it and we will deliver!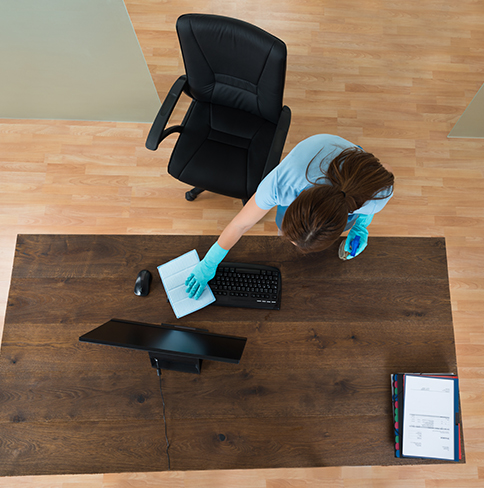 Hard Floor Maintenance
COMMERCIAL FLOOR CLEANING IN JACKSONVILLE, Fl
We all know that hard floor maintenance is a must to keep your floors look clean and attractive. This service is a must if you want to prolong the beauty of not only the floors but the overall appearance of your business as well. Our highly trained floor care specialists offering commercial floor cleaning in Jacksonville Fl are ready to bring your floors back to life with their precision and attention to detail whether you have VCT, Laminate, or Ceramic Grout Cleaning.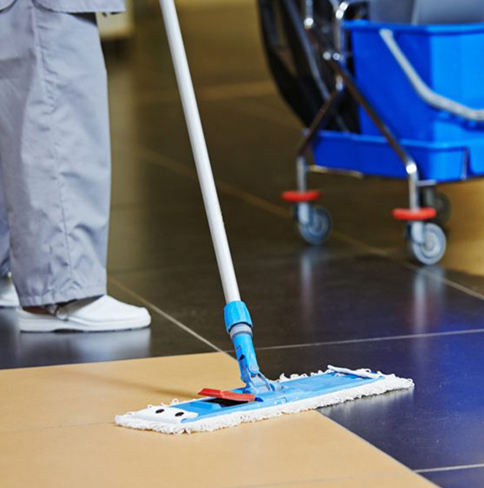 Carpet Cleaning
COMMERCIAL CARPET CLEANING SERVICES IN JACKSONVILLE, FLORIDA
The Cleaning Specialists of North Florida offer commercial carpet cleaning services in Jacksonville, Florida with precise attention to detail. Our team of professionals understands the importance of a clean work environment and is ready to make your commercial dwelling look brand new!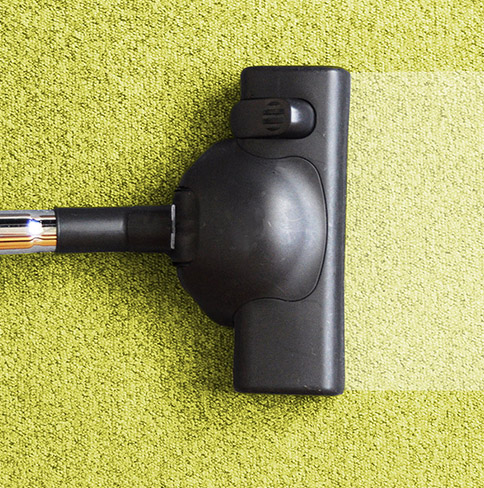 Move in / Move out Cleaning
MOVE-IN / MOVE OUT CLEANING
NEED HELP MOVING IN/ OR OUT? The Cleaning Specialists of North Florida specialize in making our customers' lives easier! We all know that moving is a stressful time, so why not let us do the dirty work! Whether you are looking to have your new home cleaned before moving in or require deep cleaning to sell your home/leave a rental property, there is no job that we offering commercial cleaning services in Jacksonville Florida can't do!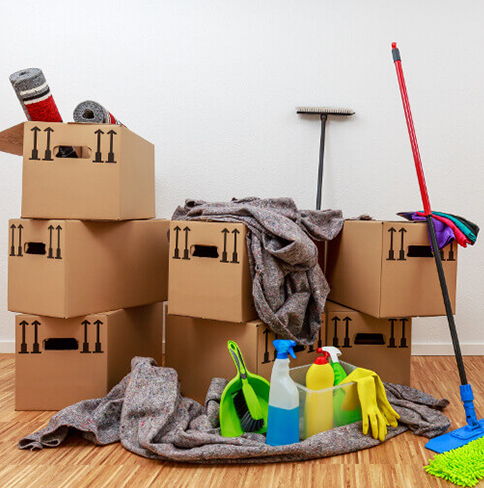 Event Clean -Up
EVENT CLEAN-UP SERVICES NEAR ME
Having an event that you don't want to be the one left behind to clean up? Leave the mess to us! Celebrations are fun; cleaning is not! The Cleaning Specialists of North Florida offering high-quality event clean-up services and is a pro at making the venue look like you were never even there! Go ahead, enjoy your celebration and leave the clean-up to us!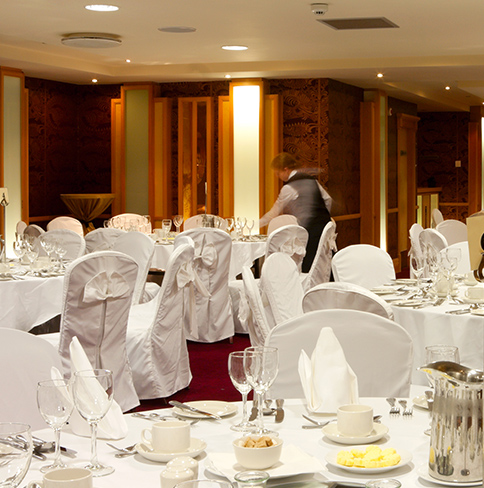 Porter Services
PORTER SERVICES
We understand that you want your commercial dwelling to be clean and tidy for your customers, for let's face it….appearance counts! The premier commercial cleaning company in Jacksonville, Florida offers a wide variety of Porter Services to meet your individual needs such as disinfecting surfaces, trash removal, sweeping/mopping floors, vacuuming carpets, restocking and cleaning restrooms, and much more! Our professional staff is ready to take "cleaning" off your TO-DO list; allowing you to focus on what truly matters!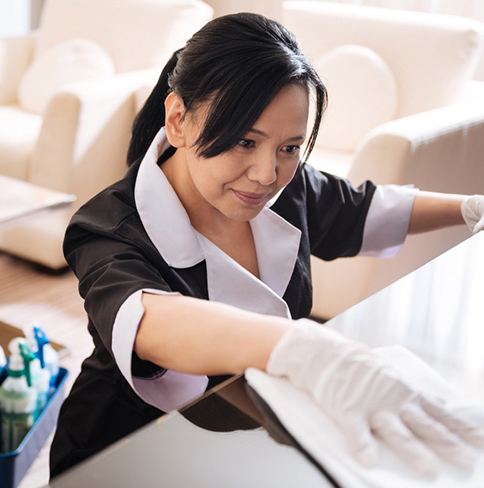 Post Construction Cleanup
POST-CONSTRUCTION CLEANING SERVICES NEAR ME
Remodeling your home or business can be stressful and cause a lot of dirt, soot, and mess. Let the Cleaning Specialists of North Florida offering post construction cleaning services near you to deep clean your home/business site, so that you can enjoy your remodel without the clean-up!